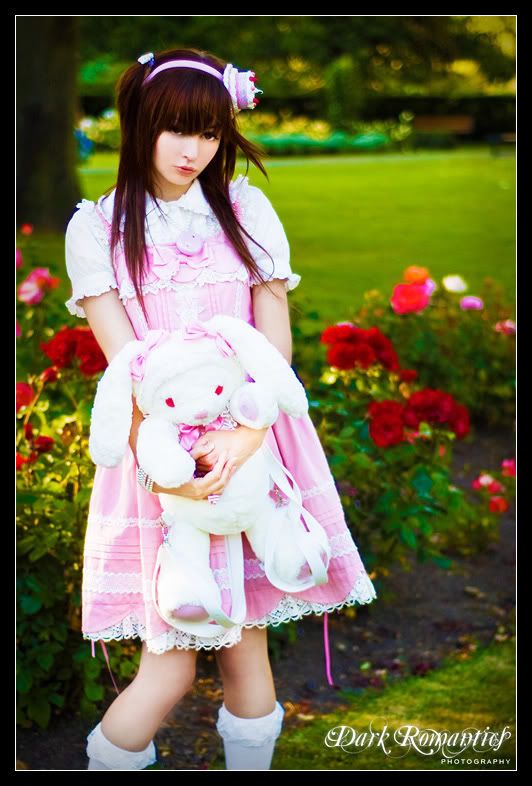 Did a shoot with dark romantics last weekend and it was really fun.
I got to wear my new impulse buy bodyline maid/bunny outfit
which is really cute~♥


In my room before I left for the first set.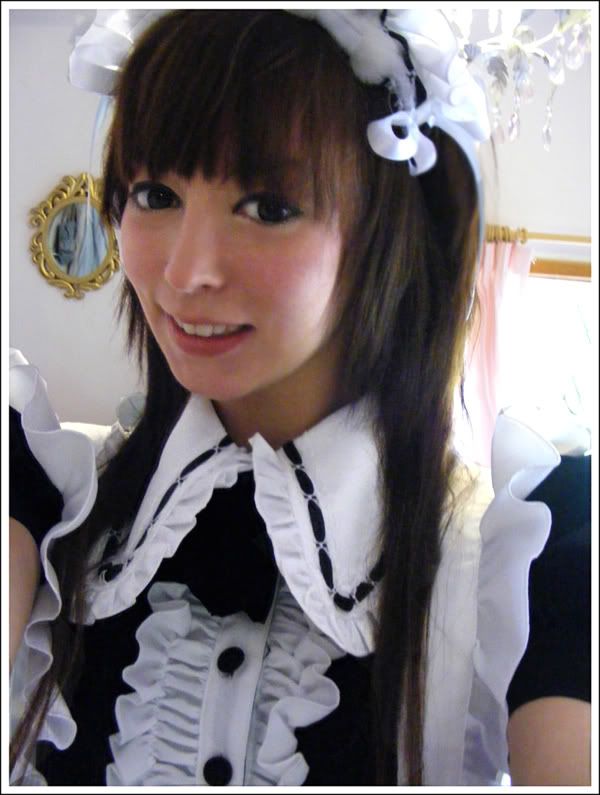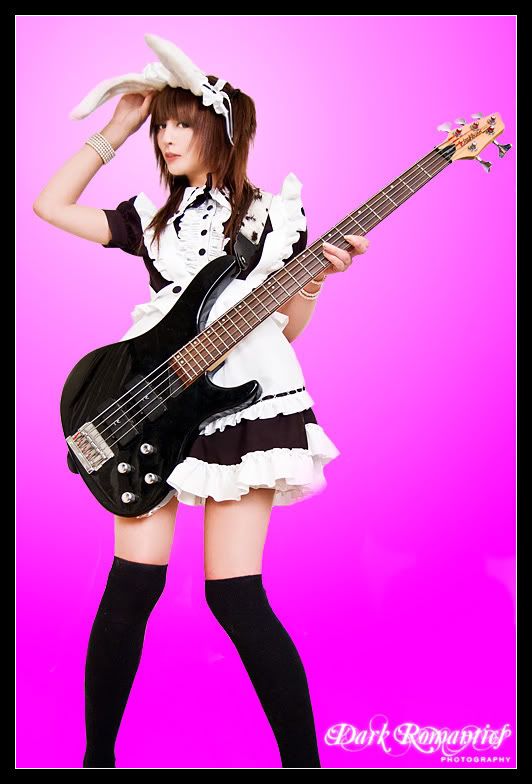 Then we did some sweet Lolita photos down Southampton.
I brought my BTSSB bunny bag with me and wore my BTSSB rose JSK~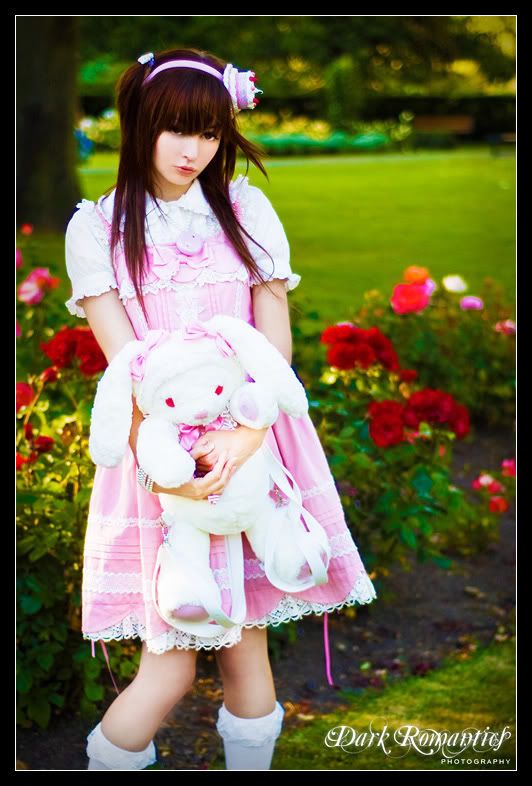 That's not all of the photos, I will post more when more pop up.

Ive finished school for the summer, and won't be back in England
until September, that's right, I am in New York city baby.

I have to study a lot this summer.
Especially because I am doing my TEFL next year.
Anyway hope you enjoy the pictures.

Also heres some puri I did with Maru a couple of weeks ago when
we met up in London. I met her little sisters lol.
They were way cute and all videogame junkies.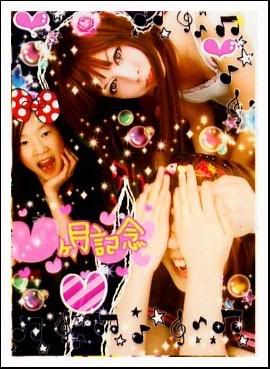 Turning 21 in one month D:
I'll update again soon♥